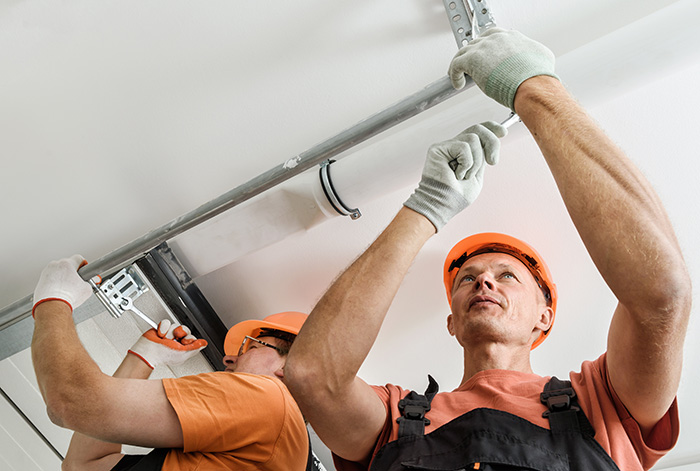 Fast, Friendly, and Always Willing to Help
At Grand River Garage Door, we pride ourselves on our experience and our commitment to customer satisfaction. We have been in business over 35 years, and we have helped countless customers in Western and Central Michigan with their garage doors, form installation to servicing repairs. When you call us, you can be confident that you are getting the best possible service.
Safety Is of the Utmost Importance to Us!
You, your family and property safety is of utmost importance to us! Your garage door goes up and down over your head and car thousands of times every year. It's also the heaviest moving object in your home. More people are injured yearly by garage doors than snow blowers and lawn mowers combined! Don't wait for a catastrophic failure causing sudden great damage or suffering.
If your door is acting or sounding abnormal, contact us immediately. We operate on garage doors in both Western and Central Michigan.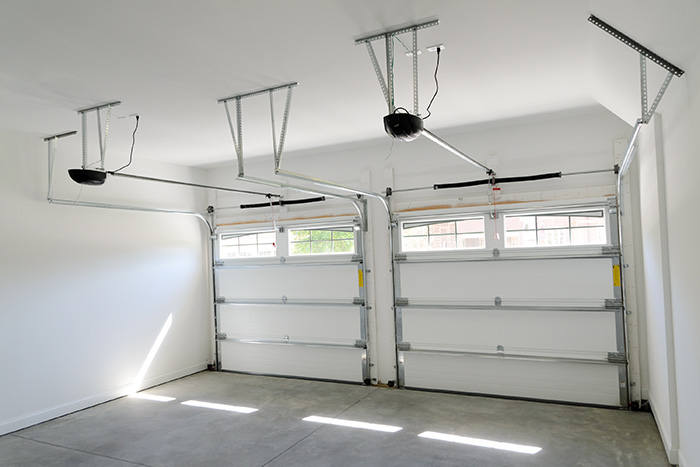 An Ounce of Prevention Is Worth a Pound of Care
There are warning labels on all newer garage doors encouraging you to get a trained technician to do service and repairs. Let us do the heavy lifting!